DIGIDUCK
THE COOPERATION OF SPECIALISTS IN THEIR FIELD
At the beginning of 2021, green duck GmbH, one of the leading specialists in the field of occupational safety, hazardous goods and employee qualification, came up with the idea of a new type of digital learning in logistics. With over 25 years of experience in classroom training, they know what qualitative requirements are necessary in terms of content.
At the end of 2021, the decision was made to enter into a joint venture with one of the pioneers of the digital world. With hisAGIDOS GmbHharald Meurer has been developing digital business models and startups in a wide variety of industries for over 20 years and has received numerous awards for this, such as the Federal Cross of Merit, the North Rhine-Westphalia Order of Merit and the German Excellence Award, etc.
At the beginning of 2022, the DigiDuck GmbH was founded together. Managing director is Thorsten Pütz (green duck), Harald Meurer and Peter Wirth (founder green duck) support him as advisory board members with their expertise. The three of them form the management and will use their extensive know-how to design a new generation of digital Learn + Info management system.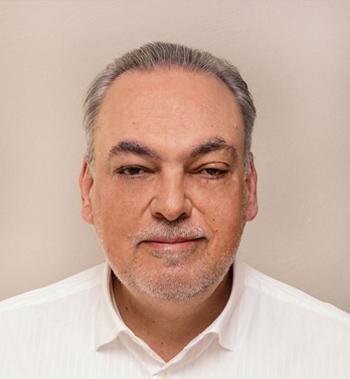 Peter Wirth
Founder + Advisory Board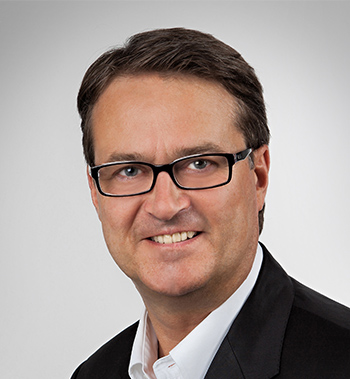 Harald Meurer
Founder + Advisory Board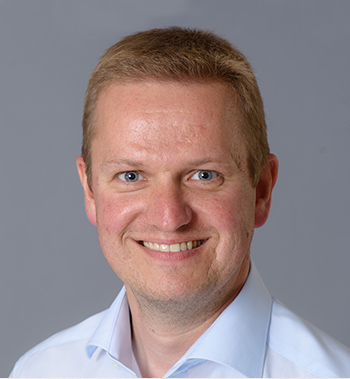 Thorsten Pütz
Founder + Managing Director