14. September 2022
DigiDuck GmbH launches a new platform!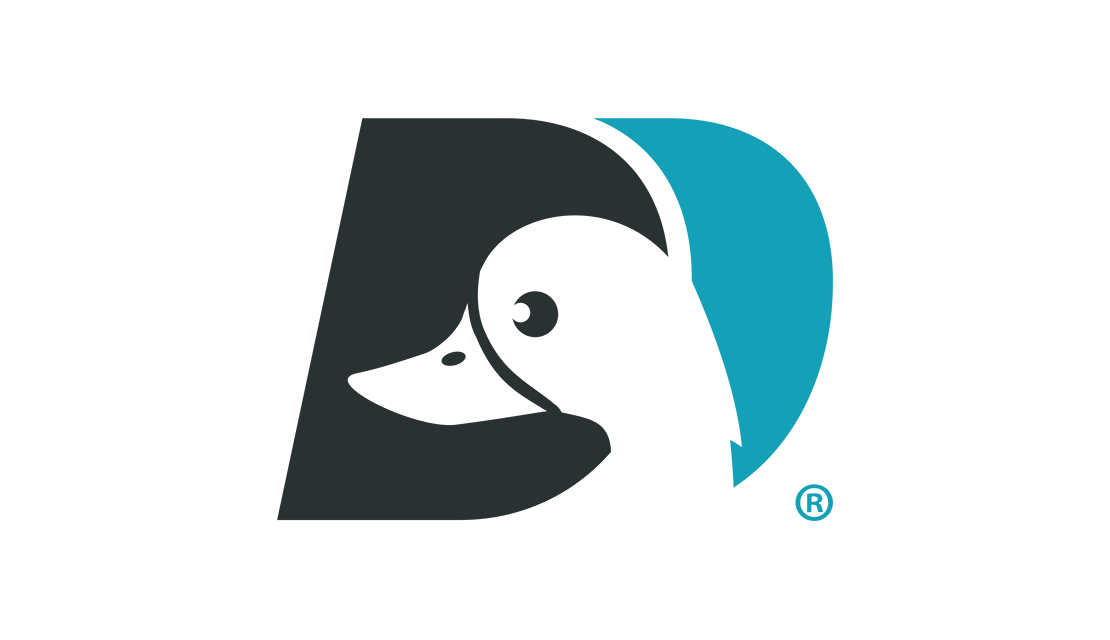 DigiDuck GmbH, founded at the beginning of 2022, has developed a personalizable online platform for companies through which their employees can receive legally required instruction and information in multiple languages and can prove the knowledge they have acquired via online final tests.


Grevenbroich, September 14, 2022 – Companies of all sizes are facing increasing challenges in providing their employees with regular, legally required instructions and information. Many managing directors and entrepreneurs are not even aware that you are legally obligated to do so. Until now, such knowledge transfer has taken place in so-called face-to-face trainings. However, these are time-consuming and cost-intensive. In addition, not all employees are always able to participate due to vacation or illness. Add to this the growing number of international employees, and one language is hardly sufficient to convey the knowledge. Especially in companies where employees are on the road a lot and hardly ever in the company headquarters (e.g. logistics, field service, etc.), such classroom training is difficult to implement.
This is how green duck GmbH, one of the leading specialists in the field of occupational safety, hazardous materials and employee qualification, came up with the idea for a new type of digital learning. With over 25 years of experience in the field of classroom training, they know what qualitative requirements are necessary in terms of content. At the end of 2021, they then decided to enter into a joint venture with one of the pioneers of the digital world. With his AGIDOS GmbH, Harald Meurer has been developing digital business models and startups in a wide variety of industries for over 20 years and has received numerous awards for this, such as the Federal Cross of Merit, the North Rhine-Westphalia Order of Merit and the German Excellence Award, etc. At the beginning of 2022, DigiDuck GmbH was jointly founded to implement the new platform, which is now going to market with its platform. Many instructions in several languages have already been realized. After a successful online test, the employee receives his certificate. With DigiDuck, company managers have the certainty of having fulfilled their legal obligations.