THE INTRODUCTION OF DIGIDUCK IS SO EASY!
Try it now for free and get started with DigiDuck right away. You will be surprised how quickly you can implement your own DigiDuck platform:
1

You have chosen DigiDuck. Congratulations, we look forward to meeting you and your employees.
2

If you wish, we can support you in setting up your DigiDuck platform. If you already have training content or documents in another system, we will help move the information.
3

Your logo and organizational and employee data are created in the system, and you select what training and instruction you want to offer your employees. Then you invite employees to your DigiDuck platform. And you're ready to go.
4

Of course, our Premium Support is available to you and your employees to answer your questions.
PERSONAL CONTACT
Of course we support you in the use of DigiDuck. Whether you have technical, methodological or didactic questions, our support team will be happy to help you. As part of our premium support, you will also have a personal contact person at your side.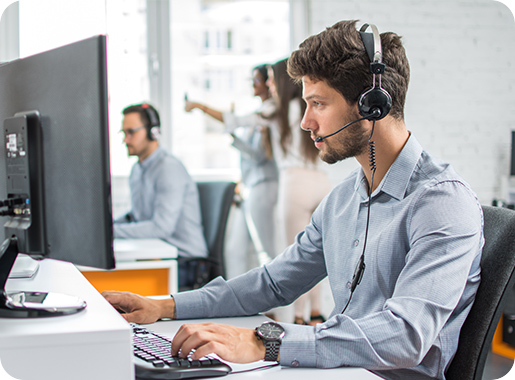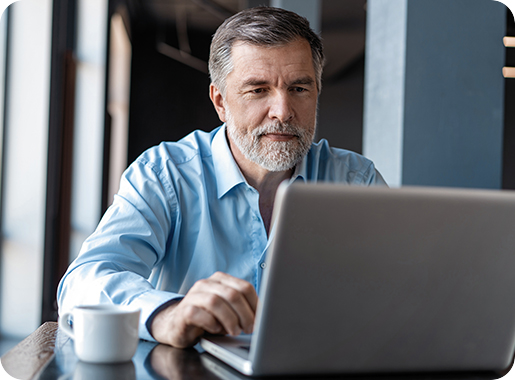 CONCIERGE SERVICE
If you want to publish your own content in addition to our training and instruction, or if you already have material, you can optionally book our concierge service. Working with our Concierge Service is easy because you send us the content (PDFs, videos, etc.) you want us to include in the course and our experts create the courses for you. With our Concierge Service, you therefore benefit from the didactic know-how of our experts as well as an accelerated start.
CHANGE SERVICE
You already have training content or documents stored in another platform or your intranet? No problem! As part of our switching service, we can help you transfer your existing content and information to your DigiDuck platform.