21. November 2022
ELVIS AG and DigiDuck start cooperation in logistics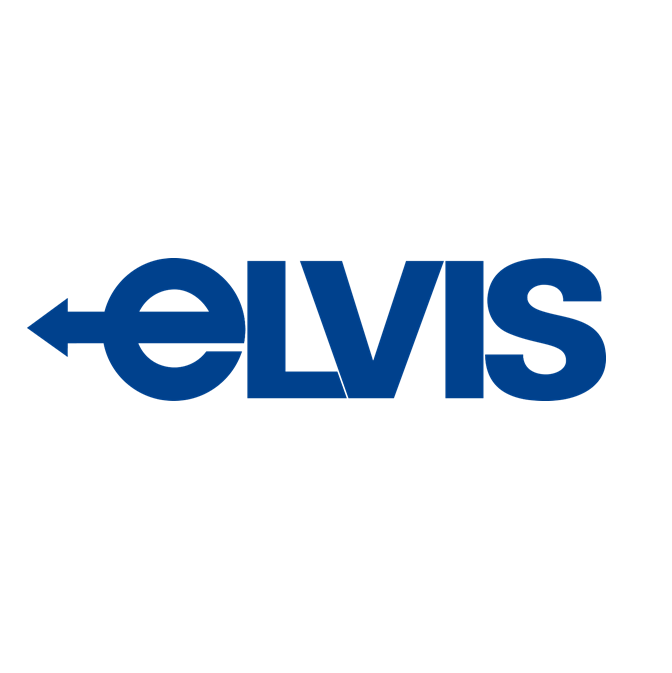 The Europäische Ladungs-Verbund Internationaler Spediteure (ELVIS) AG and the provider for digital knowledge transfer – DigiDuck GmbH, agree on a cooperation in the field of e-learning, digital instructions and information management for the logistics companies connected in the ELVIS AG network.
Alzenau/Grevenbroich, November 21, 2022. With Europe's largest transport network ELVIS AG, the young startup company DigiDuck from Grevenbroich has immediately secured a premium partner in logistics. The more than 230 partner companies in 30 countries with over 17,000 trucks now have access to DigiDuck's innovative technology in the field of digital knowledge transfer.
"Especially in logistics, mandatory instructions and special information for the many mobile, multilingual employees are indispensable," says Thorsten Pütz, Managing Director of DigiDuck GmbH. "We are very pleased that we can now support ELVIS AG and its partner companies with our innovative digital technology." Nikolja Grabowski, CEO of ELVIS AG: "With DigiDuck our partner companies get a very competent service provider at their side. The team behind DigiDuck has many years of experience in classroom training and digitalization."
DigiDuck GmbH was founded at the beginning of 2022 by green duck GmbH, one of the renowned specialists in the field of occupational safety, hazardous goods and employee qualification, and the digital specialist AGIDOS GmbH. They offer innovative technology "state of the art" for digital knowledge transfer and mandatory instructions in companies.